About Sussex Premier Health
At Sussex Premier Health, we provide high-quality treatments and services and are dedicated to providing quality treatment and aftercare.
This means ongoing investment in our facilities and introducing new services so you can have up-to-date treatment and care in a clean and comfortable environment.
Facilities at Sussex Premier Health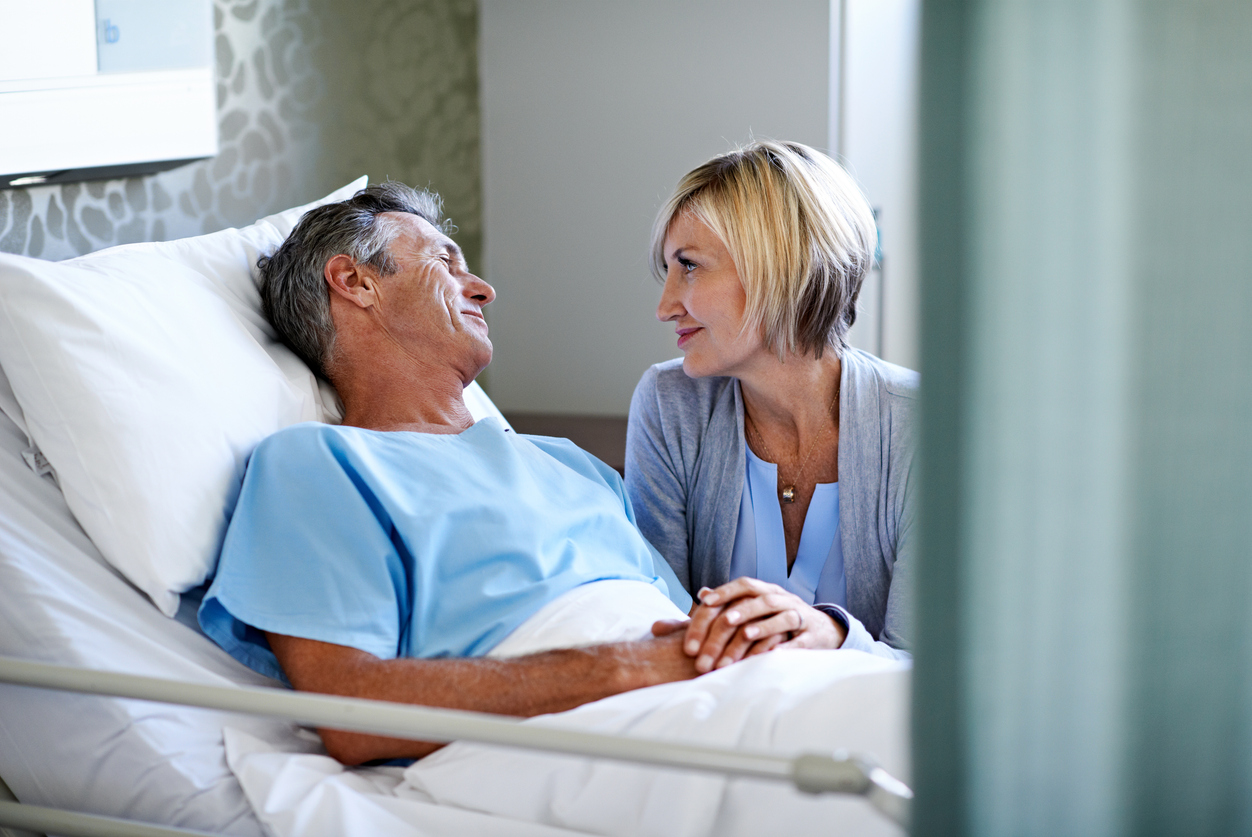 We aim to make your stay with us as comfortable as possible. Our facilities include:
22 private rooms, each with en-suite facilities, TV and WiFi
Two operating theatres, including two laminar flow theatres for orthopaedic surgery
A daily menu from our chefs
Free parking
Sussex Premier Health is guided by the formulary and decisions made by the Local Health Community Formulary Board Medicines Management Board for the clinical indications that we're contracted to treat.
How to pay for your treatment at Sussex Premier Health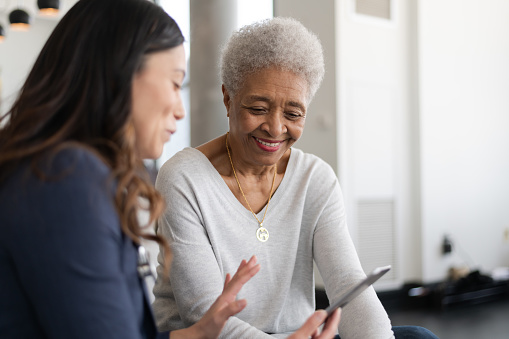 Our private hospital welcomes all patients and our inclusive prices make it easy and affordable, even if you don't have private medical insurance.
We offer easy booking and flexible appointment times to suit you so you don't have to wait to get the treatment you need.
Visitors and Accessibility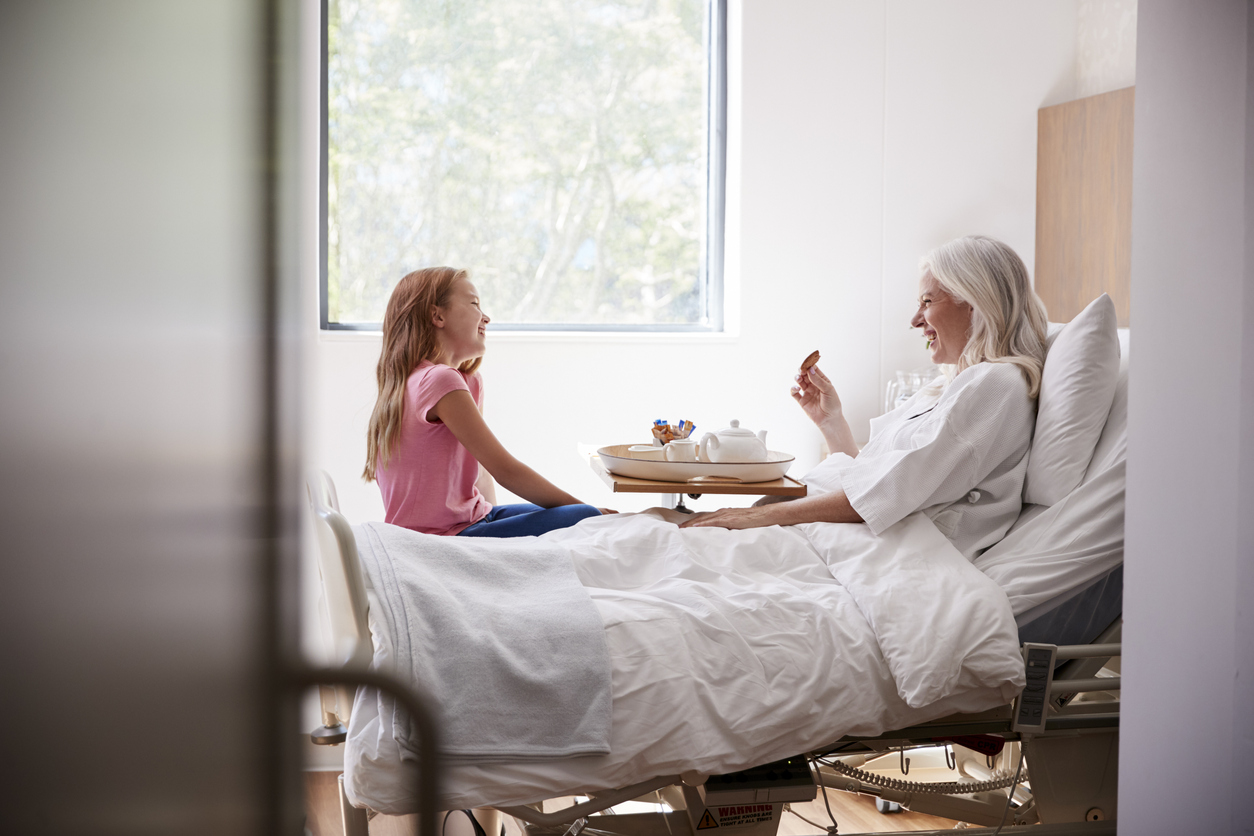 Visitors
Although most COVID-19 legal restrictions are lifting, safety is a priority for us. We are therefore keeping our safety measures in place and will not be able to have any visitors into the hospital at this time, except for exceptional circumstances. We have free on-site parking in Hastings available to patients and visitors.
Accessibility
At Sussex Premier Health we strive to recognise and support the needs of every individual. Our hospital is accessible to everybody – patients and their visitors – and we provide patient information in a variety of formats, including large print and audio versions.
If you'd like to speak to someone about your needs, you can call us on 01424 757400 or complete the enquiry form below.