How to make a payment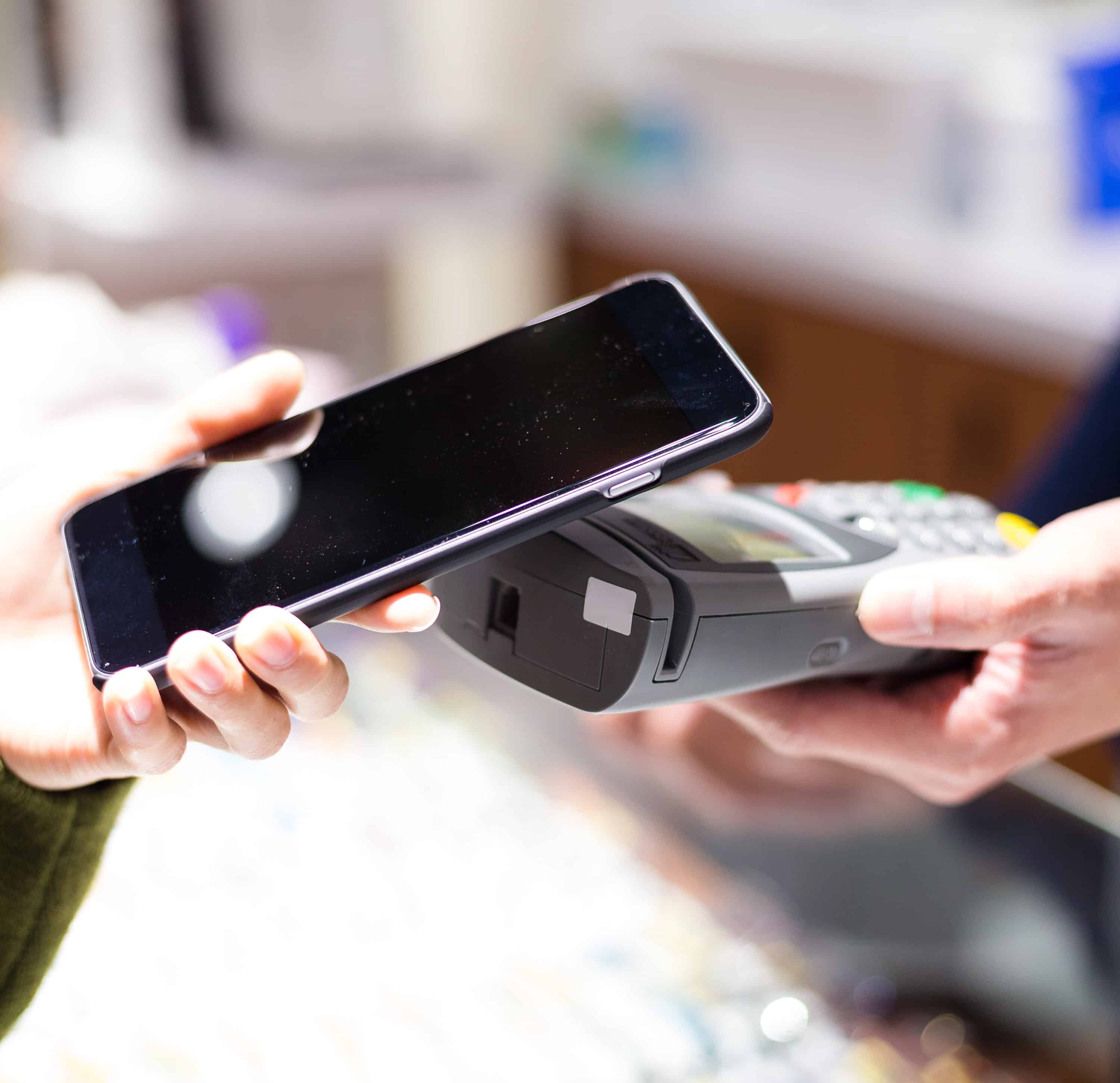 Payment queries
If you have any queries regarding payments, you can contact our Finance department on 01424 757400 "option 3".
If you have received a hospital invoice, you can pay by any of the following methods:
Debit/credit card by calling 01424 757400 "option 3"
Bank transfer
Cheque
Hospital invoices are sent out following treatment, unless you are part of an Inclusive care package in which case we will write to you to request payment in advance.
If you need to pay a consultant invoice:
Your consultant is an independent practitioner and will invoice their fee separately to any hospital fees, unless you have an Inclusive care package. If you have an Inclusive care package we will collect the fee on their behalf unless stated on your treatment letter. Please see your 'Paying for your own treatment letter' for details of what your Inclusive care package includes.
The majority of consultants will accept payment by bank transfer, cheque or payment by card via Sussex Premier Health. If you have any queries with regards to your consultants fees, please contact your consultants secretary.