NHS Services
Our expert care is available to everyone and we welcome NHS patients.
Sussex Premier Health is recognised as a provider of NHS services. As an NHS patient, Patient Choice allows you the option to be referred to Sussex Premier Health by your GP for treatment.
We have a selection of specialities covered under our NHS Patient Choice service, to find out if you can have your treatment at Sussex Premier Health please speak to your GP who will be able to consider your needs (restrictions do apply) and make an appropriate referral.
First steps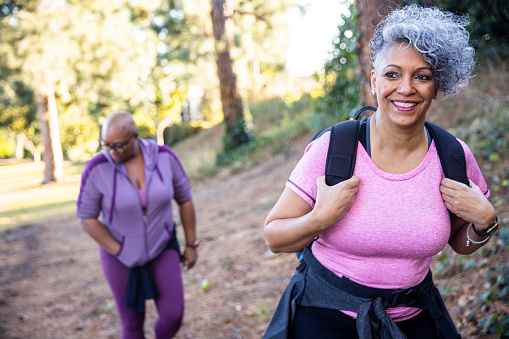 When your GP decides that you should see a specialist, they will tell you if this is covered by the scheme. If it is, you will be able to choose where you are treated from a list of hospitals or clinics in your area including Sussex Premier Health, provided that it offers the services you require and have the space available.
To find out if you can have treatment at Sussex Premier Health, simply ask your GP or for more information on the NHS e-Referral System, you can visit the NHS Choices
The first step is to speak to your GP, however, our NHS administrative team are here to answer any questions that you might have, you can contact the team on 01424 757493 or you can enquire online.
What to expect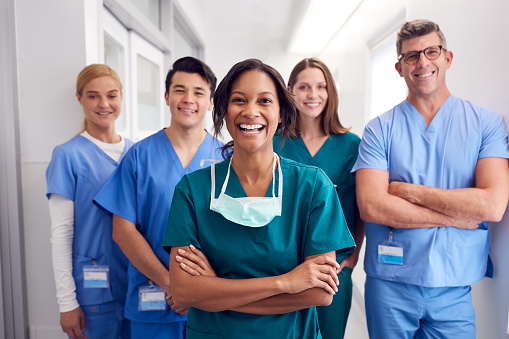 If you're coming in for treatment with us as an NHS patient, we want to make your time in one of our hospitals as comfortable and efficient as possible.
To make sure you feel prepared and in control, every stage of your treatment and expected recovery will be explained to you in full.
Once your GP has referred you to Sussex Premier Health, we will arrange a short initial appointment, where you will discuss your condition with one of our Consultants. If necessary, your consultant may arrange investigative tests, such as blood tests or X-rays.
Your consultant will arrange a treatment plan once you have a diagnosis and you may need further consultations or you may be referred back to your GP for on-going care and management of your condition.
If you need to have surgery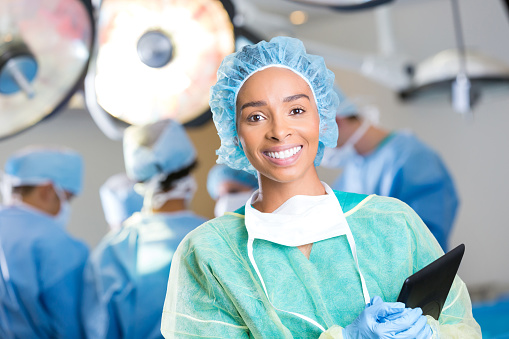 If you need to come into hospital for surgery, we'll make all the arrangements for you.
When you come into hospital, a receptionist will welcome you and arrange for you to be shown to your room or day-care suite. You will meet with your Consultant and anaesthetist, if appropriate, who will be happy to answer any questions.
Each stage of your treatment and expected recovery will be explained and, if you're feeling worried or anxious about anything at all, your nurse will be on hand to give you advice and support the whole way.
After your surgery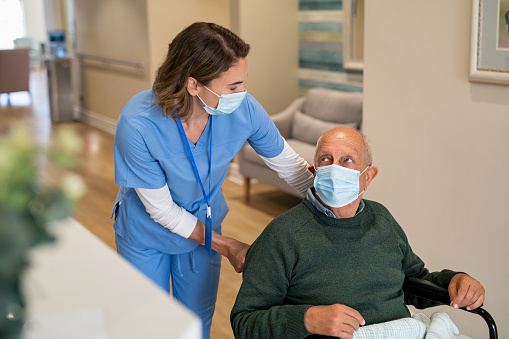 Once you've had your surgery, you'll be moved into a recovery area or room where you can recover in comfort until your consultant feels you're ready to go home.
When you're ready to leave hospital you will receive a copy of your treatment and recovery plan with full details of any follow-up care and medication you may need, plus a contact number if you have any concerns once you are home. It's a good idea to take your copy with you if you need to see your GP soon after your procedure.
We will also keep your GP informed about your treatment and recovery plan and progress. Our report will be added to your medical records and kept by your GP.
Payment
The NHS covers all the costs of your treatment with us. You only pay for extra personal items, such as phone calls, just as you would in an NHS hospital.