How to claim on your health insurance
Processing claims
Claims processes differ from insurer to insurer.
Your insurer will guide you through their specific process.
If your employer provides your insurance, you should follow the claims process specific to your scheme.
Sometimes your insurer needs a claim form for your GP to fill out. If your insurer needs a claim form you should: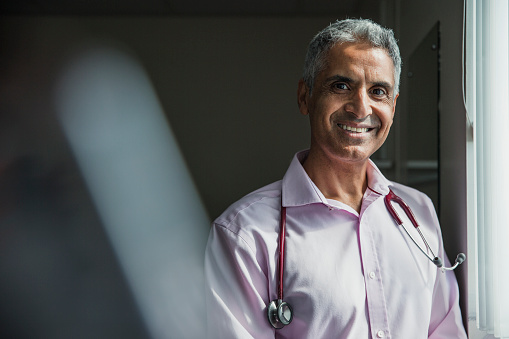 Bring it with you when you attend your first outpatient appointment
Inform our patient administrator if you have a claim form and whether it is already with your consultant, GP or insurance company
If you're being admitted for in-patient or day-case treatment, please hand your claim form to the patient administrator so that we can arrange for the medical section to be completed by your consultant
Make sure you've completed and signed the "patient/member" section on the claim form
Payment process
For most patients, treatment costs are based on agreements with your insurer and payment will be made directly to Sussex Premier Health by your insurance company.
We charge for our hospital services such as nursing, use of our facilities, medical consumables etc. Our consultants – surgeons, anaesthetists and physicians – charge independently for their time and expertise.
To make things easier for you, we have direct settlement arrangements with the major UK insurance companies. Your insurer will normally settle your bills from your consultants and us directly. In order to do this we'll need to know:
Your insurer
Your registration number
Your scale/level of cover
Your scheme details if you are insured under a company scheme
Your pre-authorisation number for your treatment
We'll ask you for a swipe of your credit card when you register. This is to cover any insurance excess or shortfall your insurer is not liable to pay such as for sundry items. Your details will be kept securely for up to six months and we will notify you in advance if it's necessary to use them.
In addition to any insurance excess, sundry items may include:
Specialist equipment to aid recovery, for example, a wrist brace, crutches
Drugs to take home if they are not already included in your overall treatment arrangements
Personal expenses such as telephone calls, meals for visitors, newspapers.
Excesses and balances not covered by private health insurance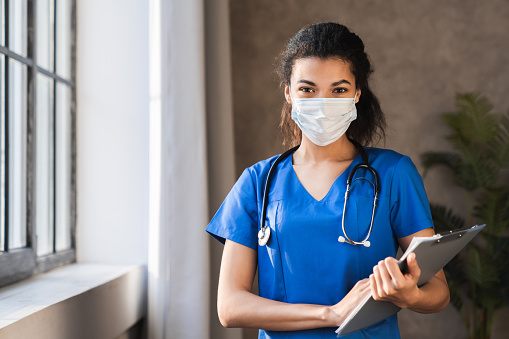 If you do not have sufficient cover or if there is an excess on your policy, your insurer will advise you of the outstanding payment due to the hospital. They will also notify us of your excess/out of cover charges and we will send an invoice to you advising of the balance to be processed against your debit or credit card.
Consultants may invoice to your home address and it may be necessary for you to forward bills to your insurer.
Billing queries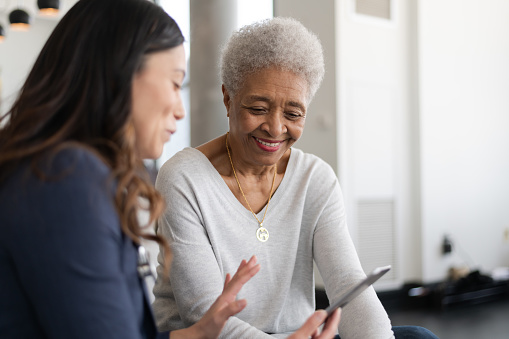 Our Finance team can help with any queries you have about your bill once you've had treatment.
You can contact the Finance team at Sussex Premier Health on 01424 757415.