How To Book
Booking with Sussex Premier Health is simple
Sussex Premier Health knows that when it comes to your health, you expect the very best and we believe our expert services should be available to everyone.
We're committed to providing the highest level of service and care to all of our patients – whether you're paying for yourself, insured or referred from the NHS.
We've made sure that booking an appointment at Sussex Premier Health is easy.
To arrange an initial consultation or to find out more information, contact a member of our team today on 01424 757455.
When choosing whether to go private, you should consider: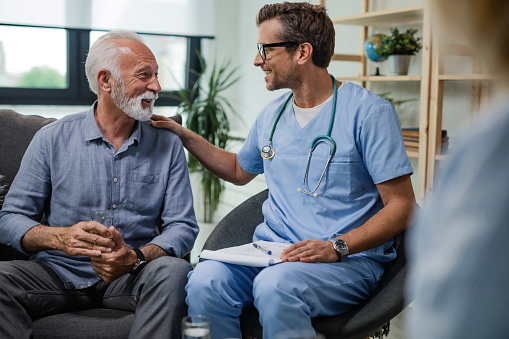 If the hospital specialises in the treatment you need
How you plan to fund your treatment, either by paying for yourself or using a health insurance policy which covers the treatment you need
Your consultant's qualifications, accreditations or affiliations with industry bodies, for example the British Association of Aesthetic Plastic Surgeons
Health outcomes data or patient reviews – sources include National Joint Registry and the Private Healthcare Information Network (PHIN)
Ensuring you receive high-quality care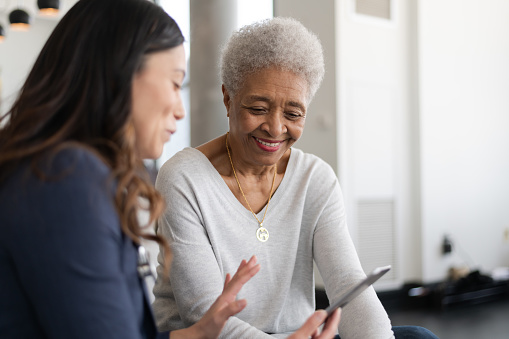 All hospitals in the UK, whether private or publicly funded, are independently regulated to ensure that they meet fundamental standards of quality and safety. Hospitals in England are inspected by the Care Quality Commission (CQC). The CQC ensures that health and care services provide you with care that is:
Safe
Effective
Compassionate
High-quality