Our Patient Terms and Conditions
Please read these Terms carefully. They set out the basis upon which you will be provided with treatment at a Hospital.
Sussex Premier Health may update these Terms from time to time, however changes to these Terms will only apply to any new episode of Care or Treatment Package that you receive and you will be asked to agree to any new Terms before they become effective for you. Note that any new Terms will not apply to a Treatment Package which is part-way through when the Terms are changed.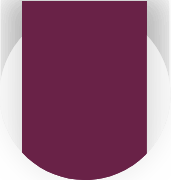 Terms & Conditions
01 April 2022
Download