Using private medical insurance
If you're using your health insurance to pay for treatment, we've tried to make all the steps as simple and efficient as possible.
Sussex Premier Health is here to help you every step of the way. Our leading specialists are supported by our clinical and administrative teams to deliver outstanding care to our patients.
If you have private medical insurance and choose Sussex Premier Health for your treatment, we've tried to make the process clear and simple:
Speak to your GP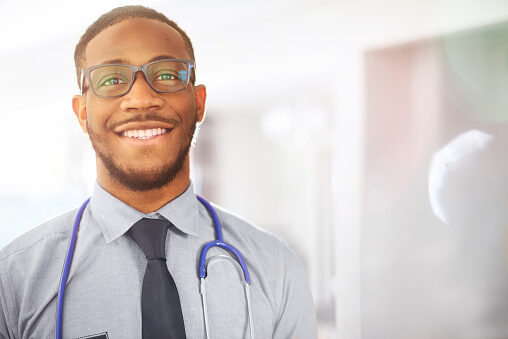 You'll usually need to provide your insurer with a referral letter from your GP to make a claim. Visit or speak to your GP and ask for them to refer you to Sussex Premier Health.
Some insurers may allow you to self-refer for certain treatments such as physiotherapy. Your insurer will tell you which conditions and treatments need a referral letter.
Contact your private medical insurance company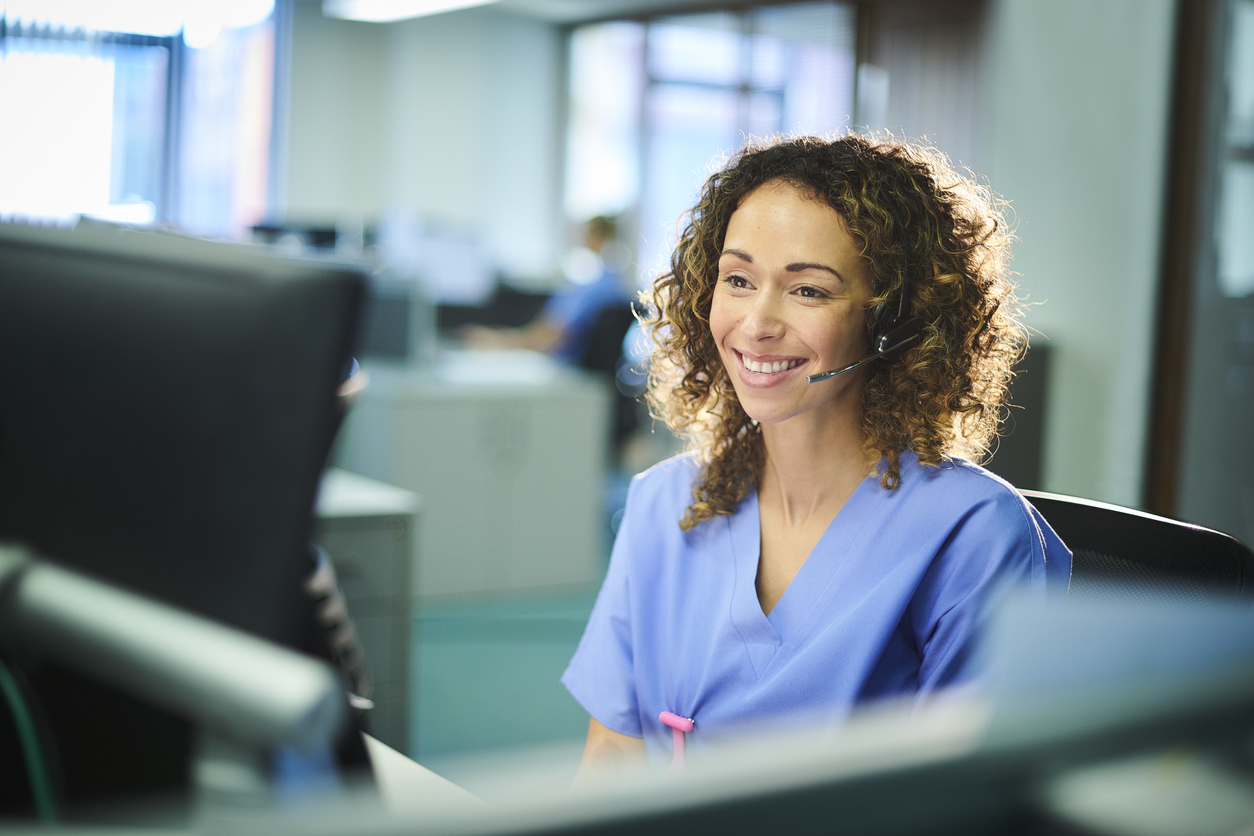 Always contact your insurer before booking an appointment with us so they can pre-authorise your treatment. Your insurer will check that your policy covers you to see a consultant that suits your symptoms or condition at Sussex Premier Health.
If you haven't been referred to a specific consultant, your insurer will provide a choice of consultants to pick from.
It's important to update your insurance company at each stage of your treatment to check that they will cover your costs – such as before your first outpatient consultation, any diagnostic tests, treatment and follow-up care.
You should also check your policy for any limits on the amount you can claim on certain types of treatment. Most policies will have an annual excess and limits – for example on the amount payable for outpatient treatment.
Also check:
If there are any monetary limits for out-patient treatment
If outpatient coverage is restricted to claims that result in a hospital admission
Before you attend your hospital appointment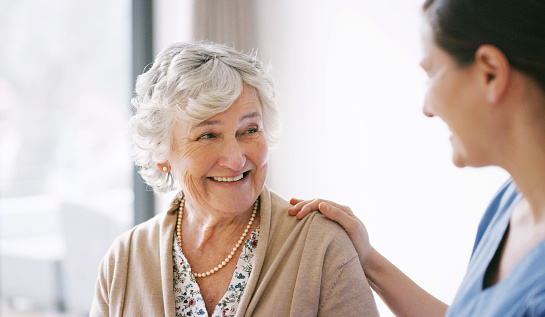 Gather the insurance details you'll need to bring to your outpatient appointment:
Your insurance company name and scheme details
Your membership or policy number
Any confirmation of eligibility such as a pre-authorisation or claim reference number
If you can't provide full insurance details or if your insurance doesn't cover the full cost of your outpatient treatment, we'll ask you to pay any hospital charges on the day of your visit.
Sussex Premier Health is recognised by most private medical insurance companies.
Our Appointments team are here to help you arrange an initial consultation or to answer any questions that you might have, contact our appointments team today on 01424 757455