Paying for your own treatment
A fast and easy way to get immediate access to private healthcare when you need it
At Sussex Premier Health we understand that it can be an anxious time waiting for a consultation or treatment.
Paying for your own treatment allows you fast access to our leading specialists without the need for private medical insurance.
Sussex Premier Health offer clear, fixed price packages when paying for treatment you, so there won't be any hidden charges.
Speak to a member of our self-pay team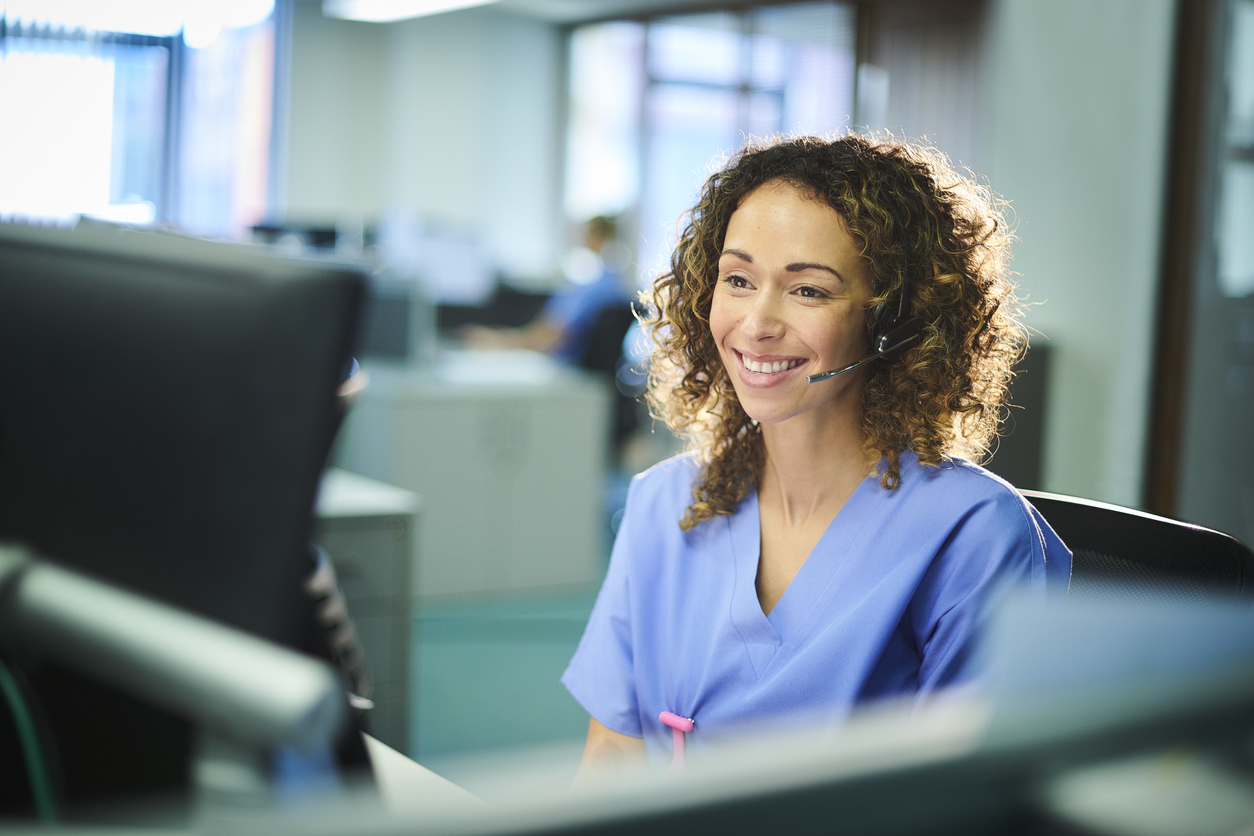 Our self-pay advisors are on hand to tailor your individual patient journey with us.
We will guide you through all aspects of getting treatment at Sussex Premier Health from discussing treatments and prices to choosing a consultant and booking an appointment with us.
Start your private treatment journey with us today, to arrange an initial consultation or to find out more information contact one of our self-pay advisors on 01424 757455.
Our phone lines are open Monday to Friday 9am to 5pm.
Booking your initial consultation
You can discuss your condition and available treatment options at an initial consultation with your consultant. You may not need a GP referral but we'll let you know if it's required when you make your appointment.
Your consultant may suggest that you have some initial tests or scans to help with diagnosis. Both the initial consultation and tests at this stage are charged separately to the cost of any treatment needed.
Arranging treatment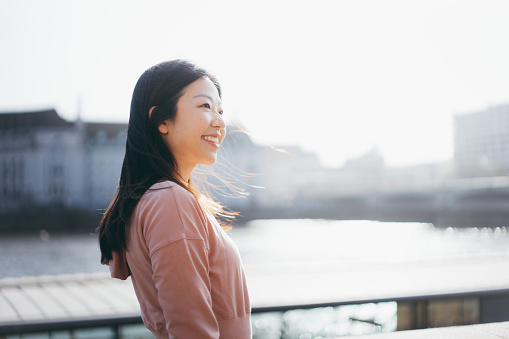 Following the initial consultation, we can offer you a single, fixed price* quote which will cover all your treatment costs so you won't get any unexpected bills or charges.
*The fixed price will include your operation or procedure, standard implant or prosthesis (if required), consultants' fees, nursing care, accommodation, physiotherapy and medication, aftercare, a follow-up appointment (if needed) and further treatment that may arise if there are clinical complications. Your hospital fee will cover everything for as long as you need to stay in hospital – so you won't get any unexpected bills if, for clinical reasons, you need to stay with us longer than planned.