We look forward to welcoming you to Sussex Premier Health
We understand that coming into hospital can feel unsettling and perhaps a little worrying.
We want to reassure you that the teams at Sussex Premier Health understand your worries and anxieties and we will endeavour to do everything we can to ensure your experience at our hospital is as pleasant as possible.
About Sussex Premier Health
At Sussex Premier Health, we provide high-quality treatments and services and are dedicated to providing quality treatment and aftercare.
This means ongoing investment in our facilities and introducing new services so you can have up-to-date treatment and care in a clean and comfortable environment.
Why choose Sussex Premier Health?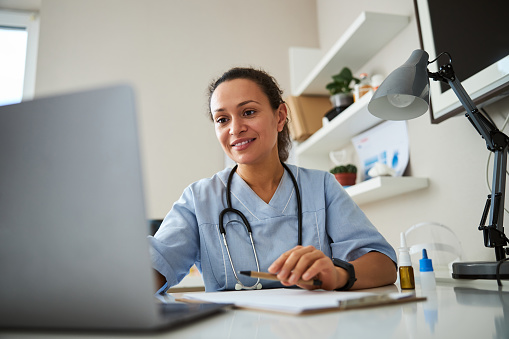 Fast, flexible access ‐  everything from health checks, through to surgery and professional recovery – so you can enjoy more of the things that matter.
A single fixed price* ‐ which will cover all your treatment costs so you won't get any unexpected bills or charges. We'll give you a quotation following your initial consultation appointment where you will be able to discuss treatment options with your consultant.
Book diagnostic tests and scans ‐ you'll need a referral letter from your GP to book these so that we can make sure you have the right test to confirm diagnosis of your condition.
Private GP appointments ‐ available for when you're unable to quickly access your own NHS GP.
*The fixed price will include your operation or procedure, standard implant or prosthesis (if required), consultants' fees, nursing care, accommodation, physiotherapy and medication, aftercare, a follow-up appointment (if needed) and further treatment that may arise if there are clinical complications.