We are delighted to welcome Dr Osei Kankam to Sussex Premier Health in Hastings. Dr Kankam is a Consultant Respiratory Physician who specialises in lung disease and chest medicine.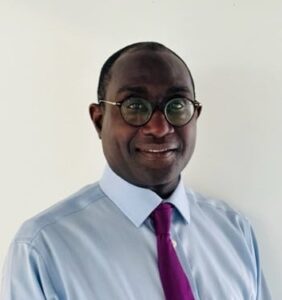 Dr Kankam specialises in the following areas:
Asthma
Sarcoidosis
Tuberculosis (TB)
Pneumonia
Lung cancer and pleural disease, including pneumothorax and pleural effusion.
Dr Kamlam will be consulting at Sussex Premier Health on a Monday evening.
If you would like to discuss an appointment with Dr Kankam, please contact a member of our team on 01424 757455 or complete an enquiry form.