Mr John Pereira, Consultant Plastic Surgeon will be holding a Cosmetic Surgery Open Day at Sussex Premier Health – Hastings on Monday 6th March 2023.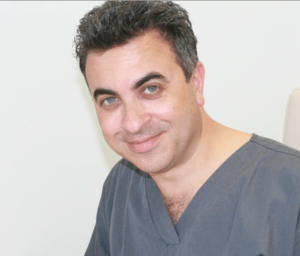 If you are considering cosmetic surgery but don't know where to begin, a complimentary consultation with Mr John Pereira, Consultant Plastic Surgeon, is an ideal place to start. During your complimentary consultation with Mr Pereira, you'll have time to discuss the cosmetic surgery you are interested in and find out the answers to any questions you may have.
Mr Pereira offers a wide range of cosmetic surgery procedures for male and female patients, including:
Face, brow, neck, ears and eyelids
Breast surgery including augmentation (enlargement), reduction and uplift
Abdomen
Liposuction
Gynaecomastia (male breast reduction)
Scar removal and excision of lumps and bumps
Mr Pereira was fully trained in the UK and on is on the specialist register of the General Medical Council. He is a member UKAAPS (UK Association of Aesthetic Plastic Surgeons) and ISAPS (International Society of Aesthetic Plastic Surgeons).  Mr Pereira attends international meetings annually to bring the best techniques and innovations to his busy practice in Sussex.
Mr Pereira has been involved in many radio and television programmes including Sky's Extreme Makeover and My Naked Secret and CH4's popular Embarrassing Bodies show.
To find out more about Mr John Pereira, view his profile page.
If you would like to book a complimentary consultation, please complete our online enquiry form, or speak to a member of our friendly Self-Pay team on 01424 757455.